Emily has an annual capacity of 10 million tons (of which 3.5 million tons are stainless steel). It can supply various special steel and stainless steel series products, including high quality cold-rolled coil/plate, hot-rolled coil/plate, hot-rolled medium plate, rod, seamless tube, welding tube, pipe fittings, flanges, profile steel, forgings and...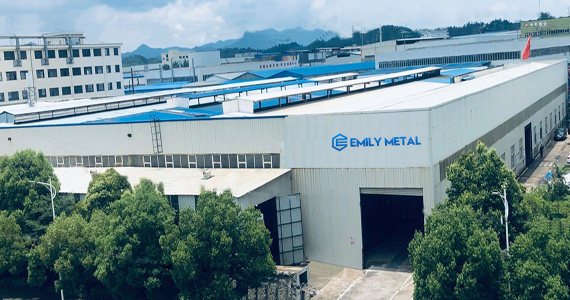 New Products
Lates Products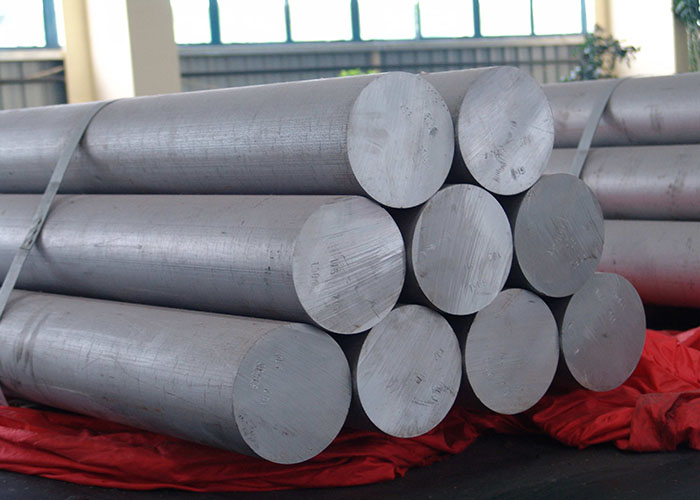 6061 (Unified Numbering System (UNS) designation A96061) is a precipitation-hardened aluminium alloy, containing magnesium and silicon as its major alloying...
Read More
Contact Us
If You Have Any Questions, Please Let Us Know. We Will Reply You Within 12 Hours!